Do you know who Banksy is? You should. He might be bombing a city near you right as we speak.
Banksy is a world renowned, London-based street artist who has been pranking, satirizing and reinvigorating the art world while maintaining elusive underground status. Here is some of his works: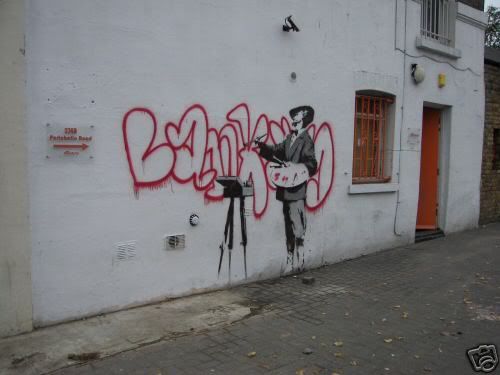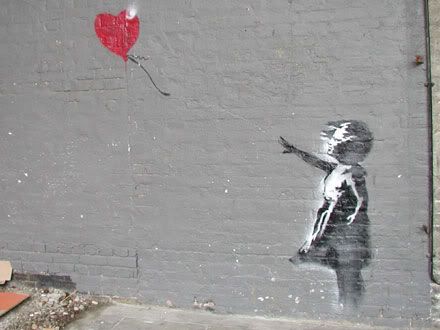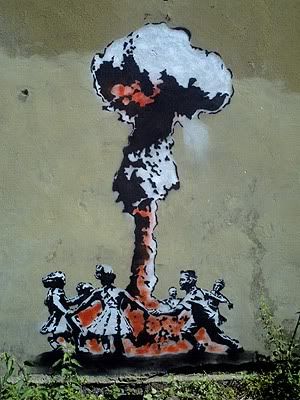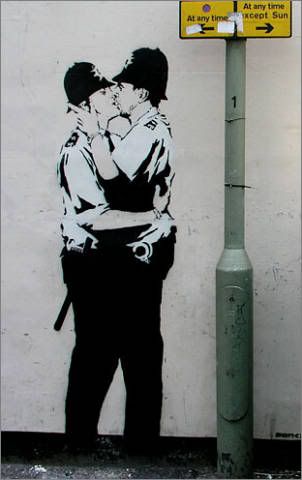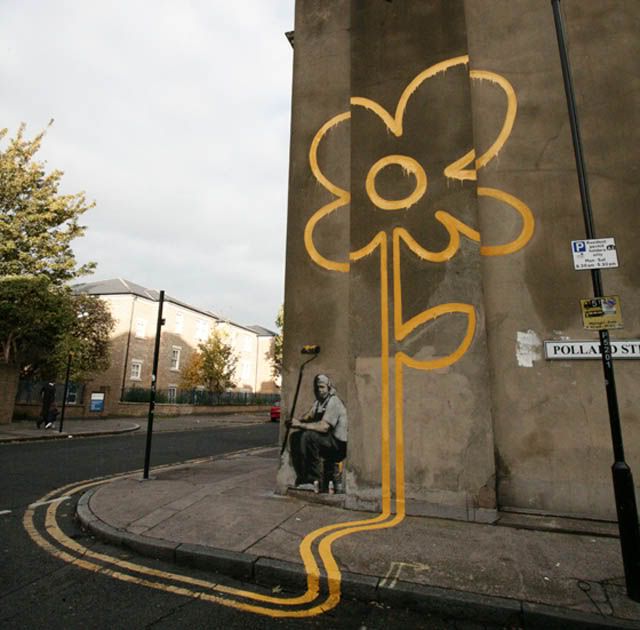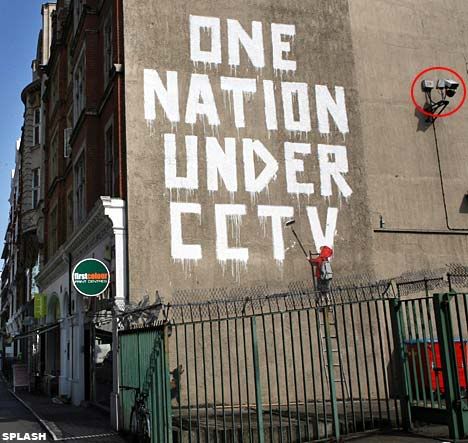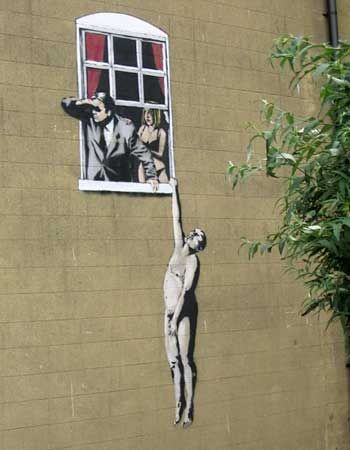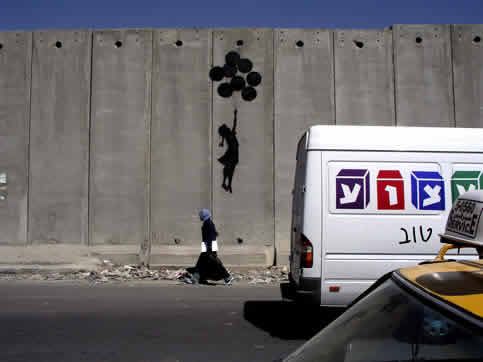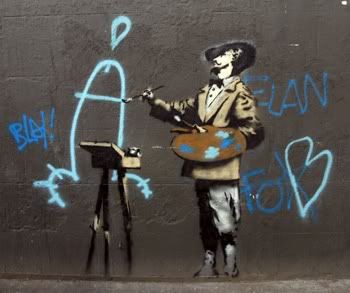 Banksy in my opinion is the most significant and influential street artist of out time. Disagree? Give me your opinion in the comment section.